BH Properties Acquires Puerto Rico Shopping Center
---
Los Angeles, CA (April 12, 2022) – BH Properties, a Los Angeles based real estate investment company, has acquired out of foreclosure Plaza Centro I, a 283,454-square-foot strip shopping center in Caguas, Puerto Rico.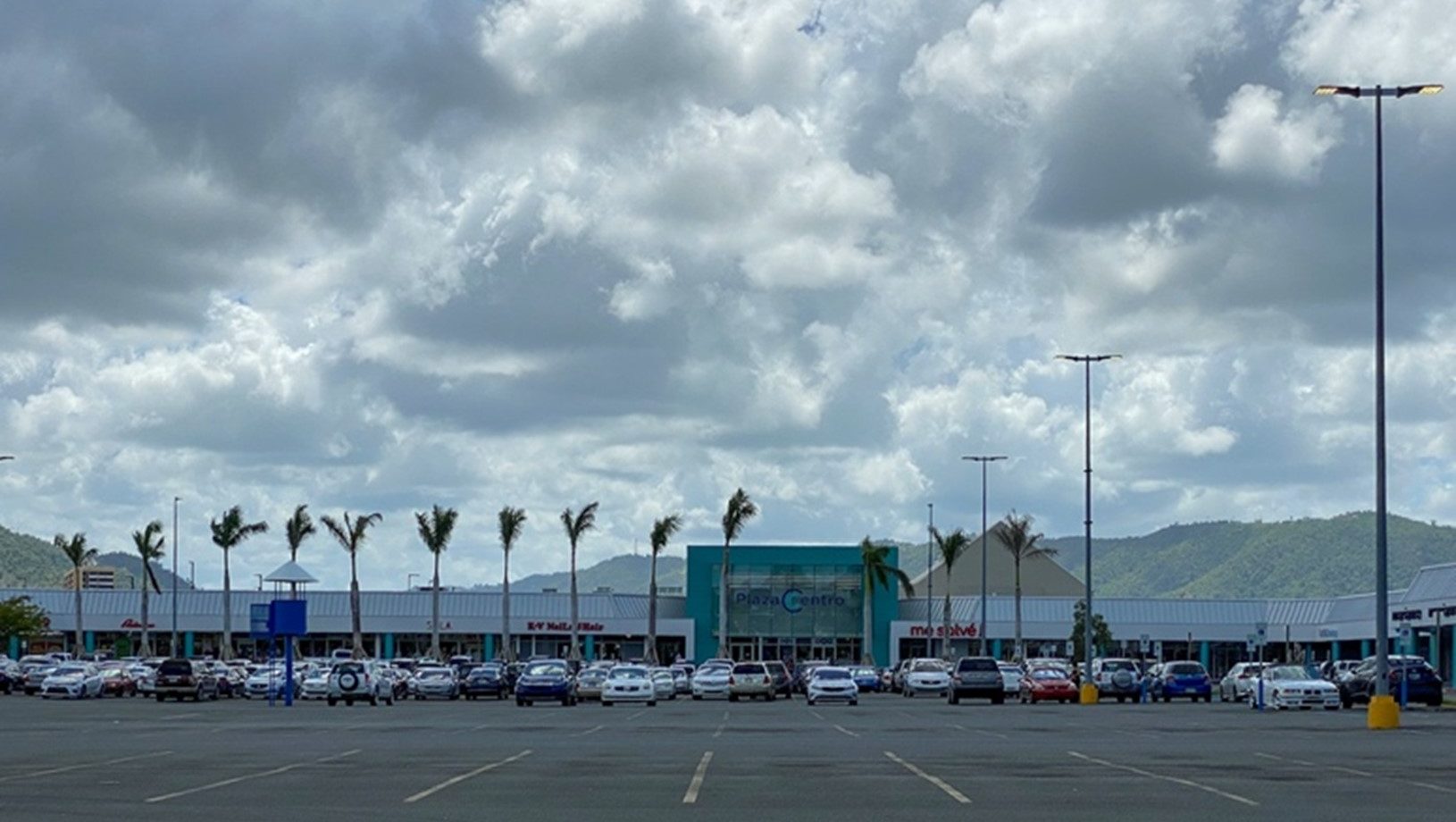 The strip center was built in 1987 as the first phase of the nearly one million-square-foot Plaza Centro Mall at 200 Avenue Rafael Cordero fronting State Road P.R 30.  Renovated in 2017, it is currently 50 percent occupied by 29 tenants.   The adjacent and enclosed second phase, which was not part of the collateral, is anchored by Sam's, PetSmart, JC Penney, Office Max and Costco.
As traffic and sales slowed as a result of the COVID-19 Pandemic, the former owner struggled to meet its loan obligations.  The property went into receivership in 2020 and later a judgement of foreclosure was ordered by the court in 2021.  BH Properties was awarded the right to acquire the note securing the property after winning an online auction that included multiple bidders from throughout the United States.  BH finalized the foreclosure process and acquired the center through a judicial sale, according to BH Properties Regional Asset Manager Armando Bustillo.
"This was an opportunity to acquire a well-located retail asset with tremendous upside," said Bustillo.  "Until the pandemic, Plaza Centro I was a popular retail center benefitting from visibility along one of the area's major thorofares.   At our cost basis, we can offer attractive lease terms to attract new tenants and reinvigorate the center.  Our goal is to return a vibrant retail center to the approximately 160,000 people living within a five-mile radius."
Plaza Centro I adds to BH Properties' Puerto Rico portfolio which includes 33,592 square feet of office condo space in the International Marketing Center, an office condo complex  in Guaynabo, Puerto Rico.
Media Contact
For BH Properties

Bruce Beck
DB&R Marketing Communications, Inc.
(818) 540-8077 (mobile)
(805) 777-7971 (office)
bruce@dbrpr.com