Hughes McLaughlin Joins BH Properties to Lead Acquisitions in Pacific Northwest
---
Los Angeles-based investment firm expands its acquisition team and market coverage in distressed and value add real estate, troubled loans and assets facing bankruptcy.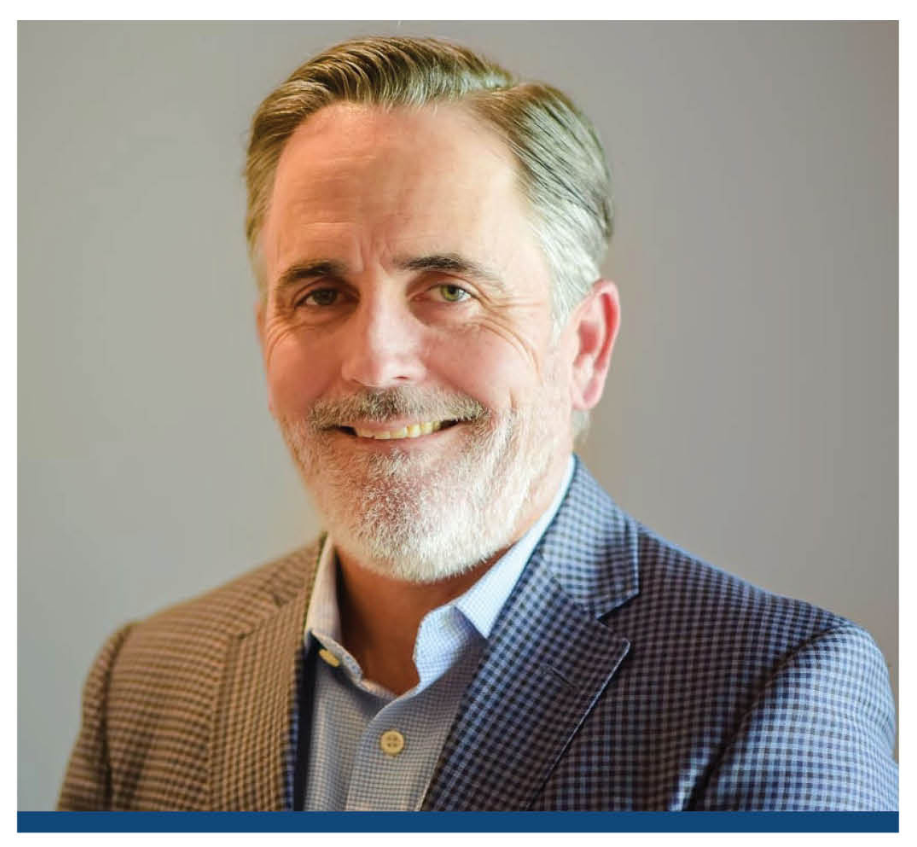 Los Angeles and Seattle (October 10, 2022) – Real estate investment firm BH Properties has opened a new regional office in Seattle, WA under the direction of Hughes McLaughlin, who joins the firm as Managing Director.
Hughes has spent his entire 20-year career in the greater Seattle real estate market, most recently as Senior Director, Markets Brokerage with Cushman & Wakefield.  Hughes spent the initial 12 years with the Seattle office of JLL, rising from senior analyst to Managing Director.  Over the course of his career, Hughes participated in transactions totaling more than 15 million square feet.   He earned a BA in Business Administration from the Albers School of Business and Economics at Seattle University.
Hughes will be responsible for leading the firm's value add and opportunistic real estate investment platform in Washington, Oregon, Idaho and Montana for BH Properties, which also invests in distressed debt and ground leases secured by real estate assets across all property types and regions.
"My role is to find fundamentally strong real estate assets that are suffering from today's market dislocation," said McLaughlin.   "One of the things that attracted me to BH is that they are self-funded and require little to no leverage to close on even the most complex transactions.   This also allows us to deploy capital in scenarios where traditional joint ventures wouldn't.   My job now is to be the tip of the spear in the Pacific Northwest and go execute."
McLaughlin will report directly to John Carl, III who recently joined BH Properties to head the firm's national value-add acquisitions platform out of the firm's Dallas office.
"We have a long history that includes successfully operating in periods of expansion and contraction," said BH President, James Brooks.     "Current market conditions are going to create some very compelling investment opportunities over the next 12 to 18 months.  Our balance sheet and capitalization allow us the ability to structure creative solutions for those sellers seeking liquidity.     John and Hughes are very strategic hires for us as we expand our reach."
In addition, under the direction of Andrew Van Tuyle, Senior Managing Director of Strategic Investments, the firm continues its focus on distressed debt, sale-leaseback transactions, portfolio acquisitions, stalking horse bids, debtor in possession financing for small to middle market bankruptcies and reorganizations.  "With the hiring of John, it allowed us the opportunity to expand the role of Andrew, working in a more strategic capacity along side our Chairman and Founder Steve Gozini" added Brooks.  'We continue to add resources where and when it makes sense."